Tenaris Steel Sucker Rods
Tenaris manufactures sucker rods in a fully integrated industrial process. With production centers strategically located in three regions, we meet the growing demand of our customers all over the world.
PROPRIETARY STEEL GRADES
Developed to meet demanding requirements.
Manufactured in Spring, Texas.  Tenaris Sucker Rods – D, KD, and High StrengthSuperod® is an Authorized Distributor.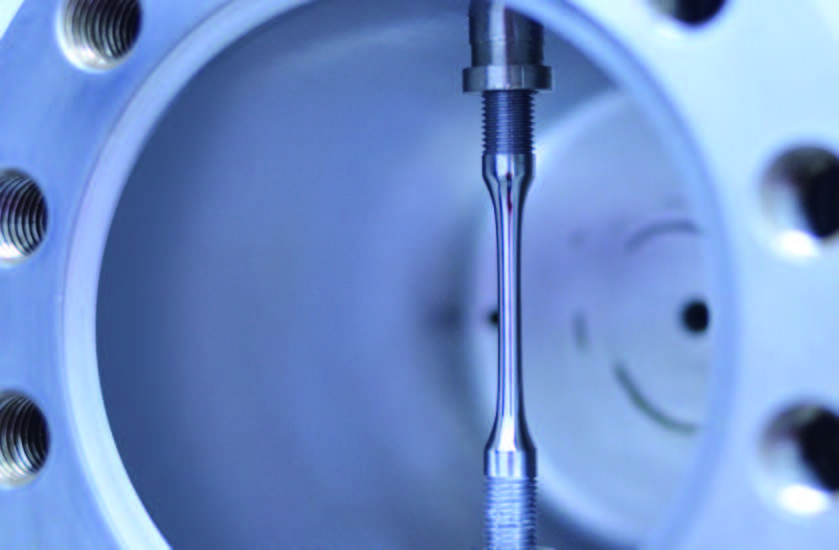 Exceed offers a variety of innovative and advanced styles of sucker rod products that provide superior performance, even in the toughest downhole conditions. Exceed's pin and coupling threads are rolled and cold-forged for superior strength and are either phosphated or copper-coated to avoid thread galling issues.
Manufactured in China. All grades offered. Superod® is an Authorized Distributor.